December 2, 2016 / End of Year / Source: Kevin Sasson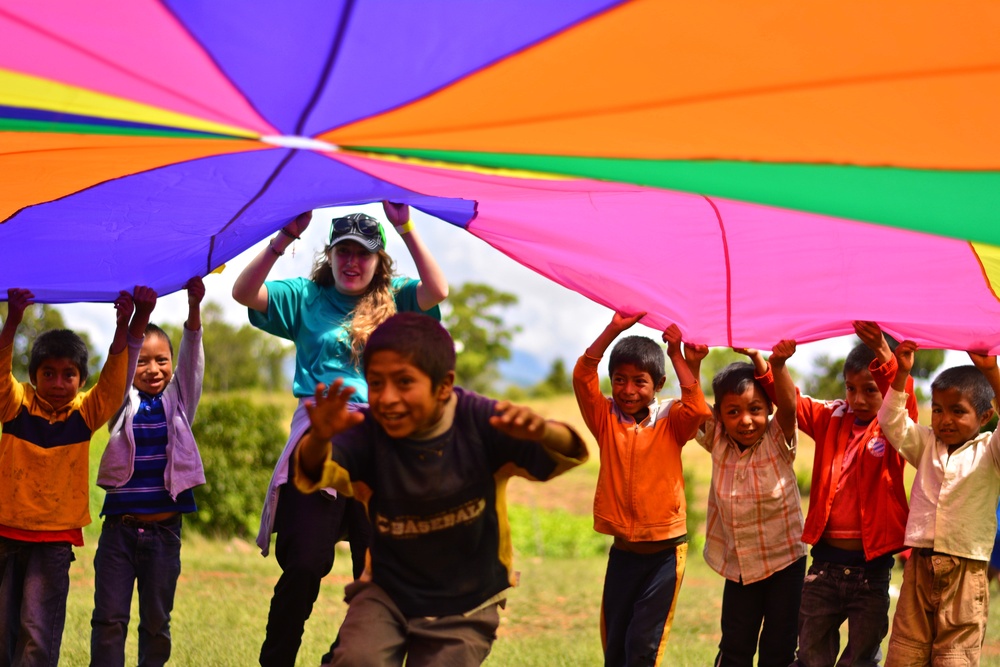 A NOTE FROM KEVIN SASSON:
Dear Friend,
As the year comes to a close, I want to thank you for the many life-changing roles you serve as a SonLight Power supporter. You're a trusted friend. You're an inspirational teacher. You're an unforgettable storyteller.
What's more, you bring light and hope to children who desperately need them. YOU are a hero. Because of you, the world's most vulnerable children and their families have access to the solar power they need to live and thrive.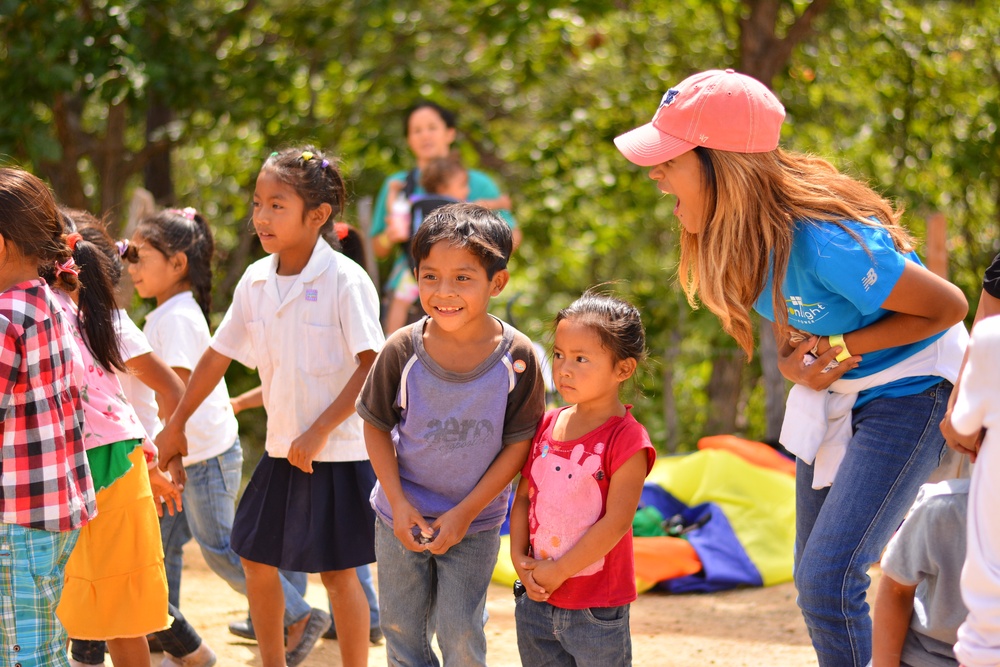 You've shared the saving power of Jesus. Your support endures like the sustaining light of the Son/sun in the lives of those we serve.

SonLight Power depends on you, perhaps more than you know. From the bottom of my heart, thank you for shining your light so brightly on our mission.
Now is your opportunity to be a hero once again. Will you consider making a year-end or monthly gift to continue our work?
You'll be amazed at what God is doing through your support of SonLight Power. It's more than what the numbers can tell you - it's in the life-changing stories you've inspired.


Your support endures in the life of Fernando Amaya, a young student from Concepción, Honduras, who recently participated as a photojournalist on one of our solar mission teams.

Twelve years ago, Fernando was a child living in a remote town with almost no electricity. His future could have resembled those of past generations, who were limited to farm work or housekeeping, or even a desperate, dangerous escape to North America.
But the enduring connection with SonLight Power and the solar energy systems you installed near his village flipped a switch in Fernando. His desire to read, to learn and to dream big was possible, thanks to solar-powered lights that now keep life in the village going after sunset.

Today, Fernando is studying architecture at the Honduran national university located in the capital of Tegucigalpa. He has also become an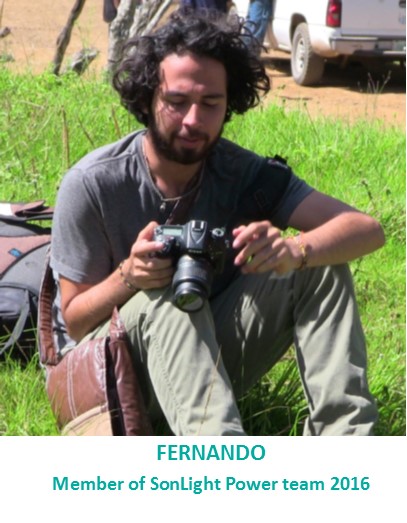 excellent photographer - we've showcased his vivid images on this page and throughout our website.
Fernando told me his love of the camera was inspired by SonLight Power's visit back in 2004. I was on that mission trip and I was the photographer. I get choked-up thinking about it.
You make stories like Fernando's possible through your prayers, your participation, your gifts. And what an incredible testimony you've woven through Fernando - one of the kids you ministered to long ago is applying the God-given skills your support inspired him to pursue.

People often ask why I serve with SonLight Power. The answer is YOU - the donor, the friend, the volunteer, the mission partner, the believer. You inspire me. You inspire our team. You inspire our board.
Let your light shine this Christmas season. Please, give as generously as you can. Your support endures.
With a grateful heart,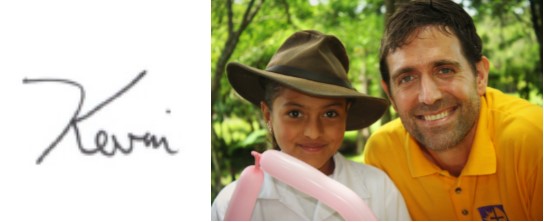 Kevin Sasson
Executive Director
P.S. Thank you for considering this cause in your year-end giving. Please continue to pray for your fundraising efforts in this season.

For more information: Donate now to SonLight Power