June 15, 2016 / SonLight Power Mission Trips / Source: John Stowell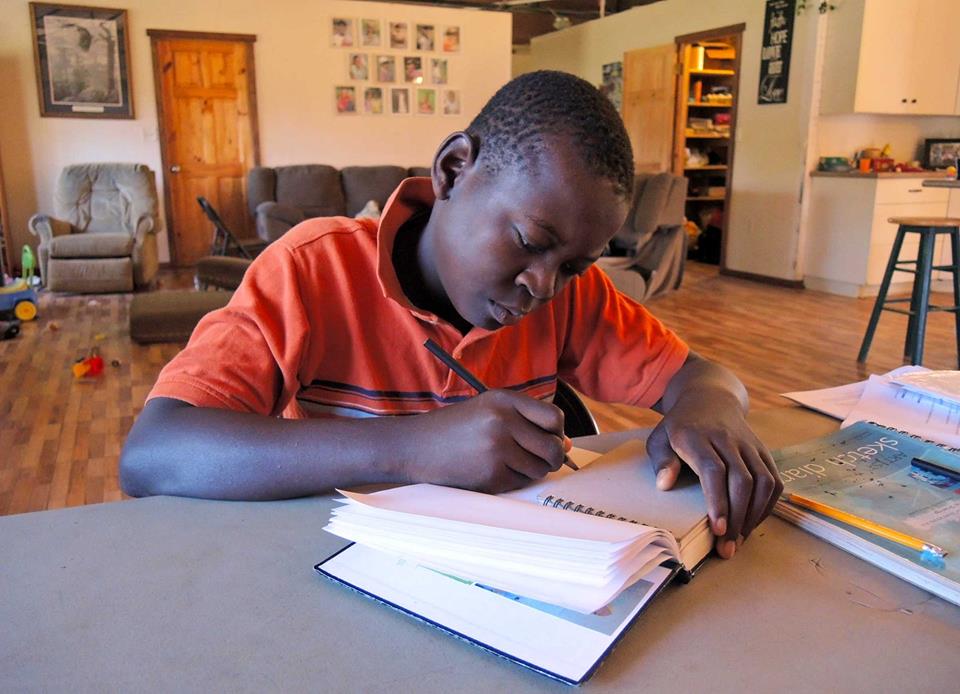 A new children's home in Haiti now runs with the power of the sun, thanks to a SonLight Power mission trip in late May to the north coast of the most impoverished country in Latin America.
The New Vision Children's Home, known to the locals as Monica's House, is the home to 14 children under the physical and spiritual direction of Monica and Jean-Claude Compere. It is the third and newest of three orphanages sponsored by the Pittsburgh Kids Foundation – our partner in this project.
Located near Cap-Haitien, Jean-Claude, himself an orphaned child, started Monica's House to give back to his community. His goal is to inspire hope and faith among the many children who have lost parents through earthquakes, disease or neglect.
The faith-based Pittsburgh Kids Foundation (PKF) has worked with Haitian orphanages for more than 20 years and has sponsored Monica's House through the entire construction process.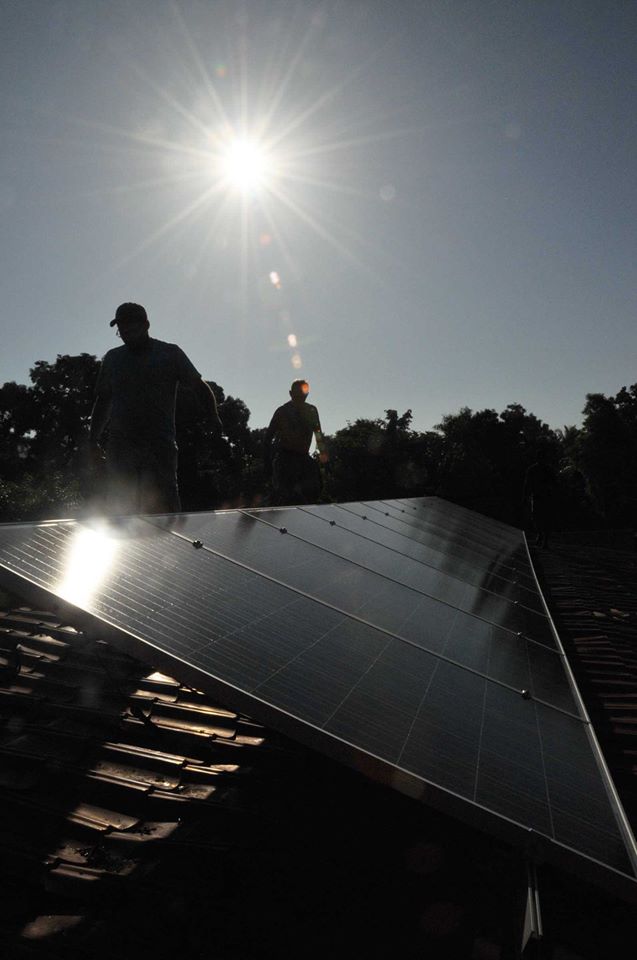 SonLight Power's reputation as a unique solar Christian ministry caught PKF's attention and they asked us to bring clean, reliable electricity to the new home. This is an important aspect of the SonLight Power mission – equipping other missionary organizations is our way of fulfilling the call in Ephesians 4:12.
By "equipping the saints" with solar power, we're helping other missionaries operate more efficiently and impact even more lives "so that the body of Christ may be built up."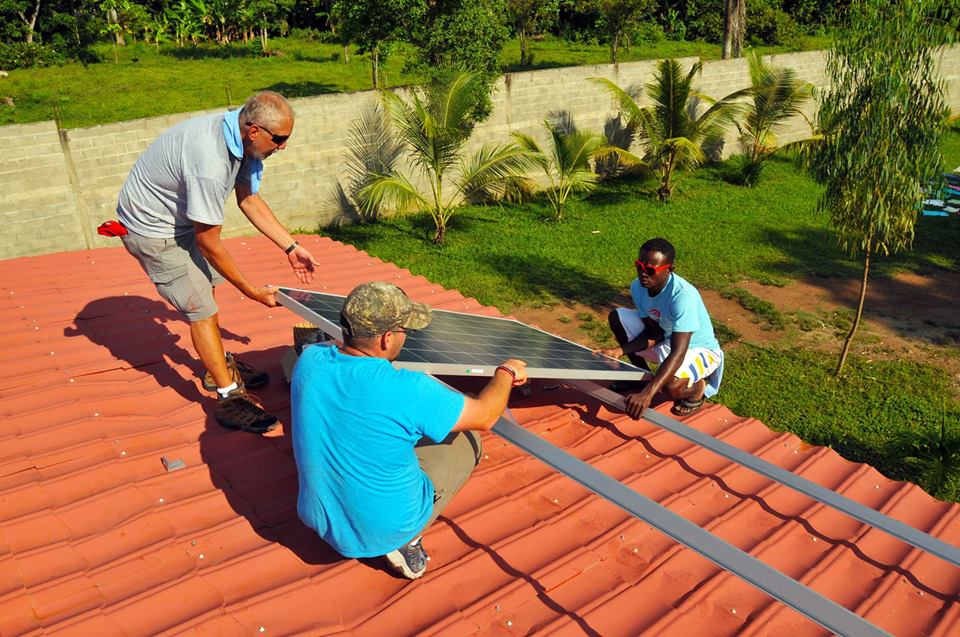 From May 29 through June 5, we installed 25 solar panels on the south side of the home's tin roof, along with an inverter and two charge controllers. The solar power replaces an old, unreliable and polluting generator that was expensive to maintain. The installation will provide electricity to power lights, television, refrigeration and solar water pumping to the home.
Our team was led by SonLight Power founder Allen Rainey, who was accompanied by long-time friend of the mission, James Gray. Making their SonLight Power mission trip debuts were solar engineer, Clay Luna, and volunteer, Bill Zoller.