February 19, 2023 / Equipping other effective missions with solar power
Partnership Multiplies Your Impact
---
"One of the things that was comforting for us was we were able to share our ideas, our dreams, and our needs with SonLight Power. Then Clay Luna [SonLight Power's director of programs] and some of the other staff were able to say, 'Oh, well then this is what you need.'"
–Tristan Mohagen, Co-Director of El Ayudante
---
In December 2022, SonLight Power equipped the mission campus of El Ayudante in Honduras with solar power. With such a like-minded mission, SonLight Power proved to be the perfect solar energy partner for El Ayudante.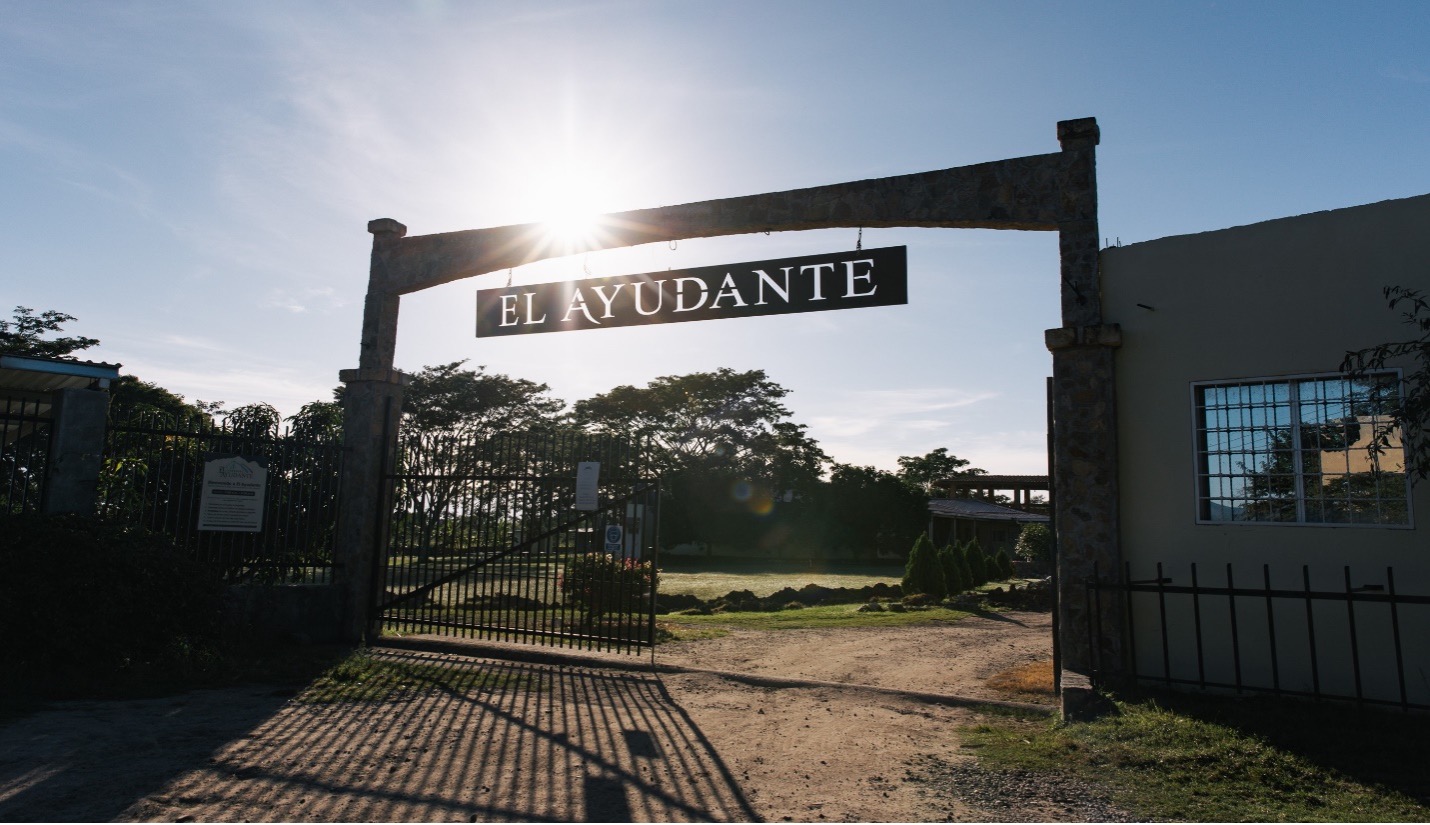 "The vision of El Ayudante is 'changing lives and transforming communities,' and our mission is to grow committed followers of Christ by meeting the needs of our communities," says Beth Mohagen, co-director of El Ayudante.
"We do this by working in the community, by installing latrines and water filters, a lot of community projects, supporting the schools, supporting the churches, doing vacation Bible school in the schools, putting in computer labs in the schools and maintaining a mobile library program," continues Beth.

El Ayudante supports all of that outreach within the surrounding region of Comayagua in Honduras. In addition, on the El Ayudante campus, the staff and volunteers support a student learning center, as well as a complete medical and dental clinic.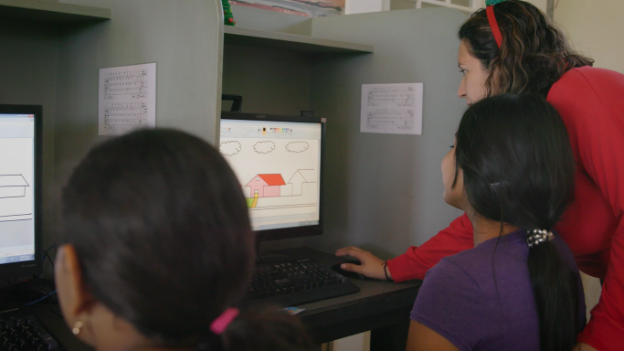 "Through the medical and dental clinic, we are able to offer a lot of different resources to our communities," says Beth. "Before El Ayudante was around, there wasn't any medical or dental care available. That has been a huge blessing and a huge improvement in the communities."
In English, El Ayudante means 'The Helper.' This role is the driving force behind the staff and volunteers at El Ayudante. The desire is always to help, to assist existing structures, organizations, and platforms and work to help fill in the gaps.
"What El Ayudante does is we help; we try to help the local institutions that are already established," says Tristan Mohagen, Beth's husband and co-director of El Ayudante. "We work with the local church, we work with the local schools and we also work with the local medical system."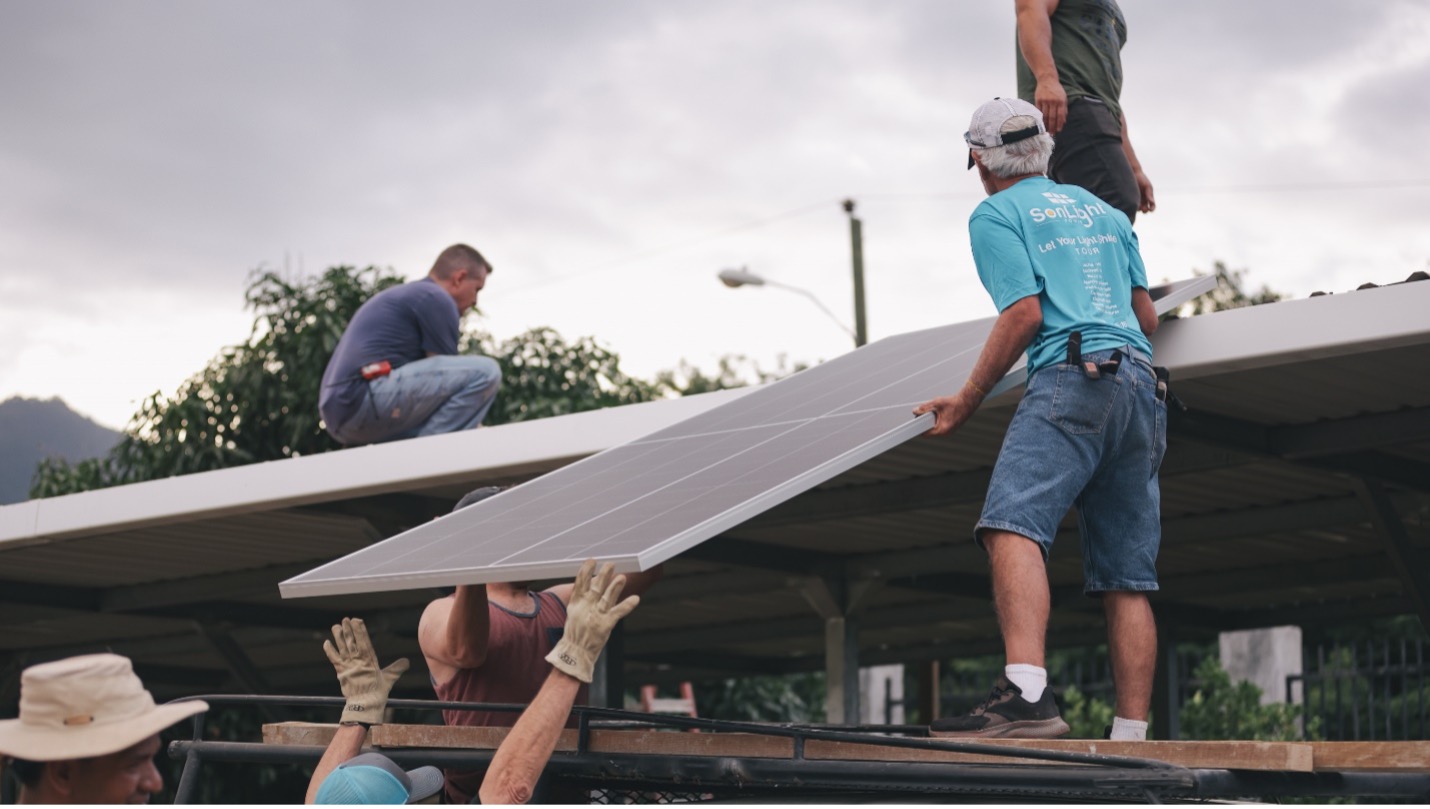 Power is Precious
A major issue that throws a wrench in El Ayudante's ability to support local, established organizations is the unreliability of electricity in Honduras.
When discussing the energy situation at El Ayudante, Tristan says, "Energy here in Honduras is always a gamble. You never know when you're going to have it, and when you're not going to have it."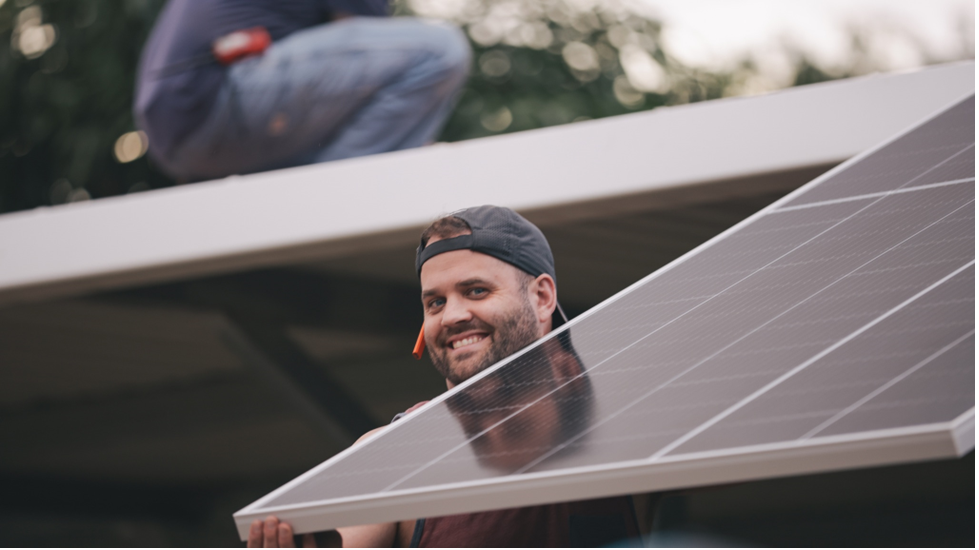 In 2022 alone, El Ayudante experienced over 100 power outages. The shortest may have lasted only a few minutes, but the longest was up to 27 hours without power.
Especially considering the medical and dental clinic on the campus, an outage of even a few minutes is disruptive and complicates the mission of El Ayudante.
"We have a clinic that sees over 60 patients a day, with a full dental clinic," says Tristan. "They have suction machines, they have compressors, and when there's no power, those machines are completely useless."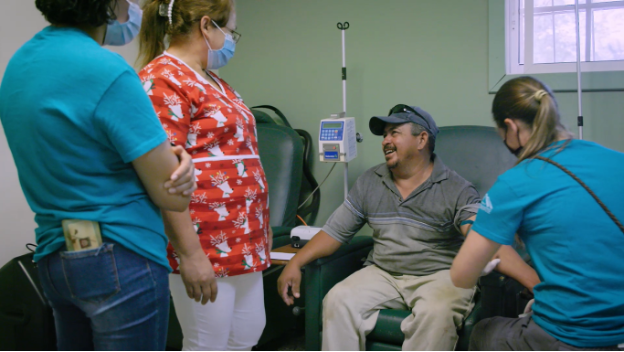 In addition, the medical side of the clinic operates ultrasound and x-ray machines. Quality patient care requires access to consistent, clean, and safe energy in both sides of the medical and dental clinic.
"And we can't just say, 'Come back another day,' because these are patients who have walked maybe two hours to get to the clinic and they've taken the day off work," says Beth. "It'd be extremely difficult to just say, 'Sorry, I guess you can't have your dental appointment today.' It's a big challenge if there's no electricity."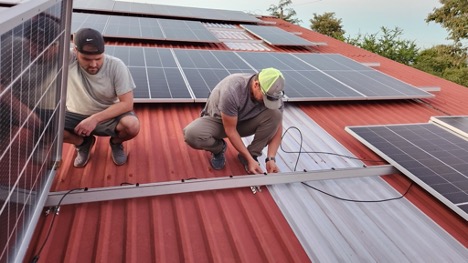 Not only is a utility power outage inconvenient, but it's also hard on the equipment running on electricity.
"It's very difficult for us to go to the office if the power is constantly going in and out," says Roberto Hernandez, community outreach coordinator for El Ayudante. "That affects us, but it also damages the equipment."
Roberto is a civil engineer and has been working at El Ayudante for the last year. His excitement for the new solar array is palpable.
"Having solar power will give us a constant energy distribution," says Roberto. "It will help us in every situation of our lives."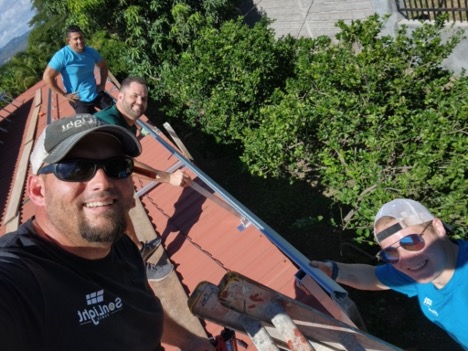 SonLight Power as Trusted Adviser
Not only will switching to solar power advance education, healthcare, and community development in neighboring communities, working with SonLight Power has led to a positive impact at El Ayudante itself.
For missions like El Ayudante, SonLight Power solves problems linked to expensive, unreliable energy.
"So in the world of solar installations, there's lots of different companies," Tristan says. "One of the things that was comforting for us was being able to share our ideas, our dreams and our needs with SonLight Power. Then Clay Luna [SonLight Power's director of programs] and some of the other staff were able to say, 'Oh, well then this is what you need.'"
---
"At El Ayudante, we certainly recommend SonLight Power as a solution for your organization. We give them six stars out of five stars. A six-star rating. They're the best."
–Roberto Hernandez, Community Outreach Coordinator at El Ayudante
---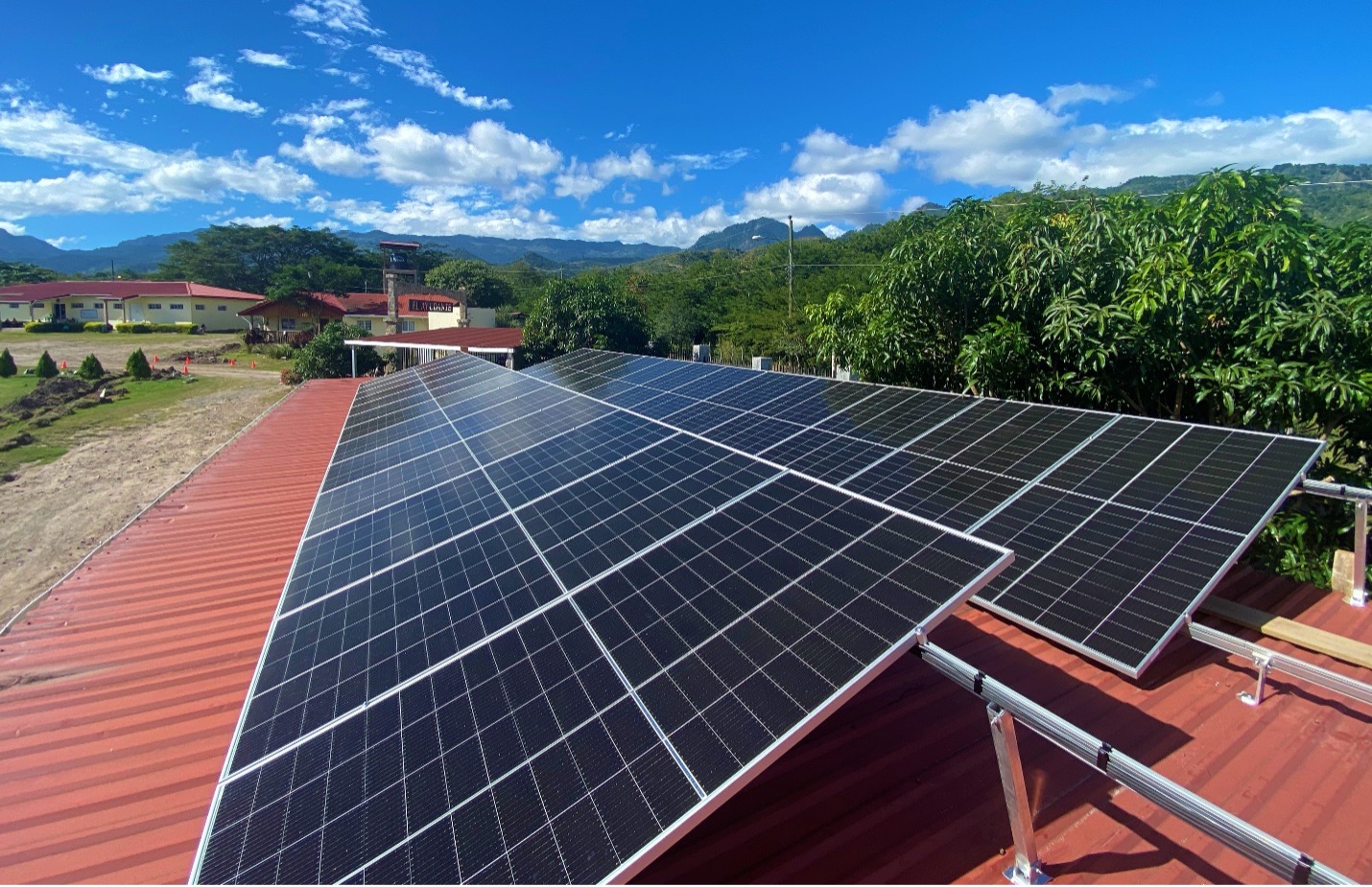 SonLight Power partnerships with other effective missions multiply your impact. These projects serve as force multipliers, equipping organizations like El Ayudante with the reliable electricity they need to impact more lives in the name of Jesus.
The personal guidance and professional expertise offered by SonLight Power staff has made all the difference for El Ayudante. It's safe to say the team at El Ayudante would give SonLight Power all the stars.
"At El Ayudante, we certainly recommend SonLight Power as a solution for your organization. We give them six stars out of five stars. A six-star rating. They're the best." Roberto says.
That sounds like a glowing review to us.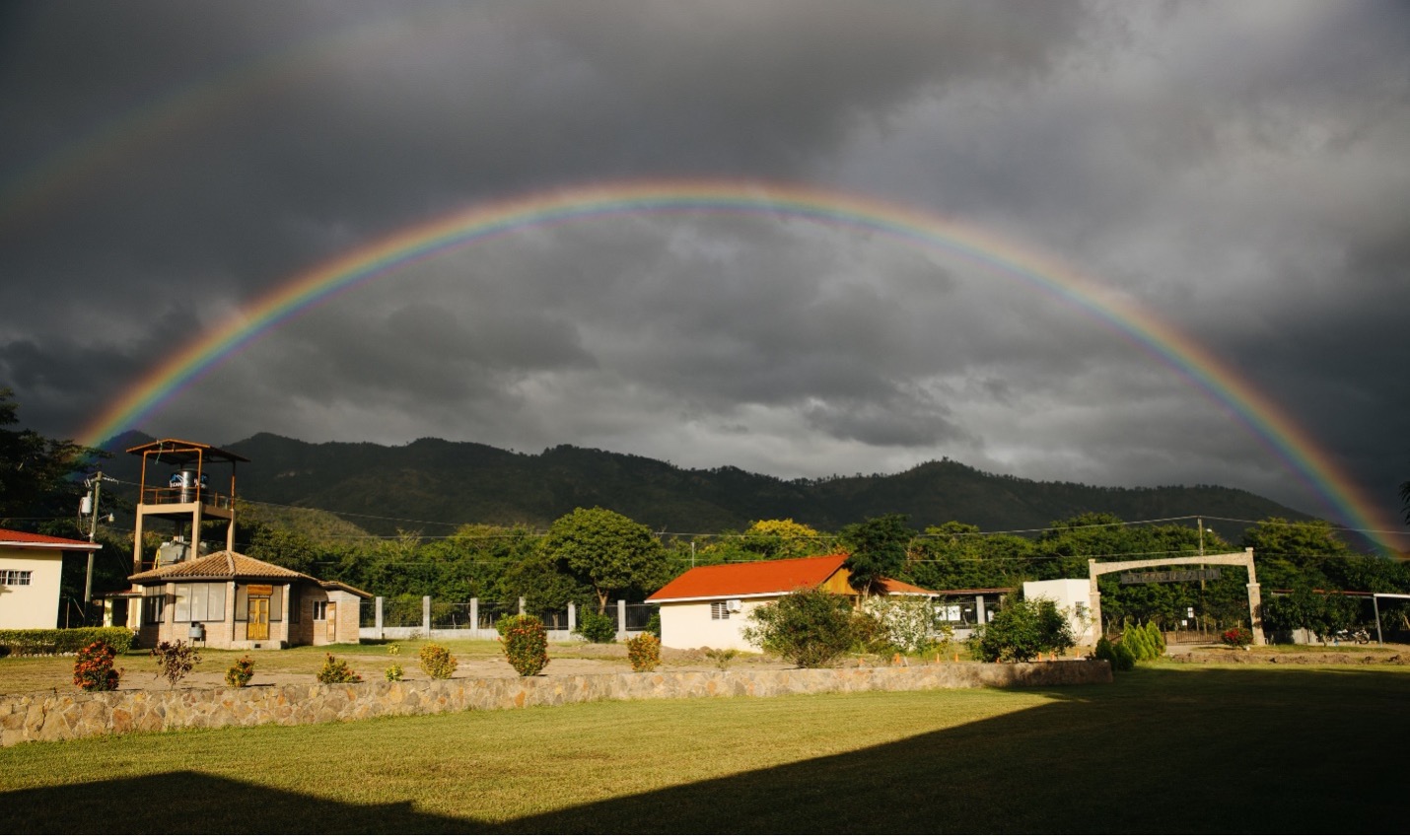 ---
To equip your mission with solar power, visit the Equip Your Mission page on the SonLight Power website: https://www.sonlightpower.org/equip-your-mission
For more information: Video: Improving healthcare, education, and community development with solar power