March 20, 2018 / Let Your Light Shine at the start of a New Year! / Source: Kevin Sasson
Friends of SonLight Power,
As we begin an exciting new year of ministry, I am deeply grateful for you!
Last year, friends like you helped SonLight Power share God's love and light in incredible and lasting ways—like for Joliette and other children living in a Haitian orphanage, whose story I shared in my last letter to you.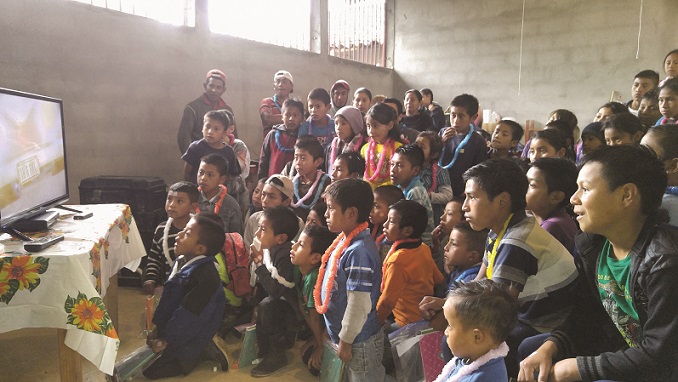 And, you also made a difference for incredible young people like François Vibert—a Haitian grad student who's been learning and serving through his work with SonLight Power!
I hope you'll take just a few moments to read his post, which is an incredible testament to your impact. Not only have you changed more than 250,000 lives through 190 solar projects in 17 countries… you're also empowering others to carry out this work!
With your help, the gift of solar power is giving more of God's children the ability to shine, as He intended! And, with your support at the start of a New Year, you'll make it possible for this powerful work to continue. So, please …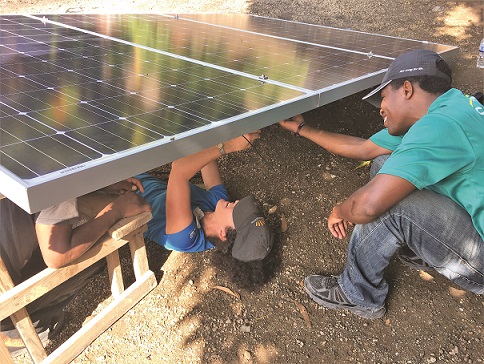 Will you commit to a New Year of hope through SonLight Power?
Your urgently-needed gift now at the start of the year will help define how many we can touch with God's love —and solar power—in 2018.
SonLight Power's vision fit perfectly with François' dream to improve the quality of life in Haiti through clean energy. I'm sure you'll agree—that was no coincidence!
And it's no coincidence that your support of SonLight Power provided a workplace for François last summer. Thanks to you, he gained technical expertise and experience as a SonLight Power intern.
Just imagine… a young man from Haiti helping us put solar panels on a church roof in Campton, Kentucky—and weeks later, doing the same thing for vulnerable schools in his native country! To me, it's a powerful sign that God's hand is at work in the mission you and I are advancing together. And the impact of this story doesn't stop there.
After François completes his studies this spring, he's eager to return to Haiti to give back what people like you have given to him—by working to change lives through solar power!
The result … a lasting, sustainable solution to energy poverty around the globe!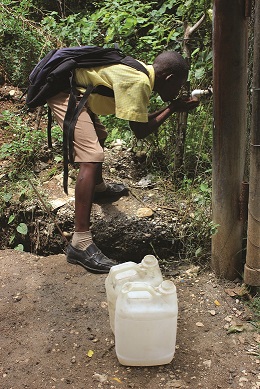 So, please, renew your support today and continue this powerful work in the coming year, making life-changing projects like these possible:
- $5,000 provides equipment for a complete solar power system to improve education for hundreds of children learning at a school without electricity in Central America.
- $1,000 or more delivers lasting, sustainable energy for those suffering from Hurricane Maria's damage by helping to fund our upcoming mission to Puerto Rico.
- $500 provides two solar panels to be used in life-changing clean water pumping projects.
- $100 provides ministry tools to help our teams share the light of Jesus with children.
Through SonLight Power, you're providing more than clean, renewable electricity: You're equipping people with a pathway out of poverty by sharing God's love for all.
So, please, walk with us in the year ahead! Share God's love and the life-changing power of solar energy with your most generous gift today.
With a grateful heart,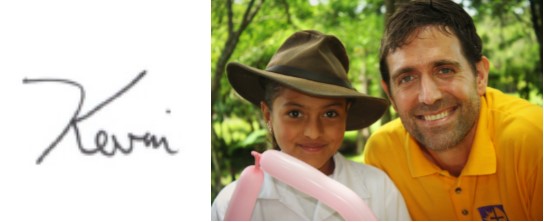 Kevin Sasson
Executive Director